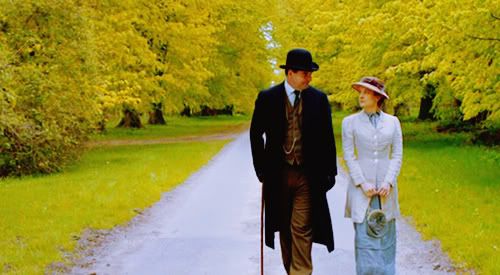 Hello hello! I'm Miranda but you may call me LG. I'm 21 going on 60 :) I am a freelance journalist. My heart beats for British things, old Hollywood, tea, music, laughter, classic television, vintage starlets, the internet, beautiful women, dashing men, and all things lovely ♥

I love and admire Audrey Hepburn, Lucille Ball, Eva Gabor, Julie Andrews, Maggie Smith, Betty White, Judith Light, Catherine Tate, Joanne Froggatt, and Lady Gaga. I suppose I want to be like each of them when I grow up into what I hope will be a classy young lady.

This journal is Friends Only. Please note: anything personal will be locked only for those I call friends. Anything else will be open to the public for sharing (fics, graphics, nonsense). If you take something, credit please! Feel free to friend me, I love to make new friends! You can leave a comment here if you like to say you've added me. Just introduce yourself, I'm mostly harmless. And remember, you only know what I tell you. Thanks for reading!
Mood:
sleepy
Music: Poker Face - Lady GaGa